I am currently a Computer Science Ph.D. candidate in Georgetown University under the direction of Ophir Frieder in the IR Lab, David D. Lewis in Brainspace and Jeremy Fineman. I work on information retrieval and machine learning in legal context. Check out my Chinese blog for my lastest research and thoughts.
I am a baseball fan, a frontend engineer, an experimental cook, a frisbee beginner, and recently started to learn fortune-telling.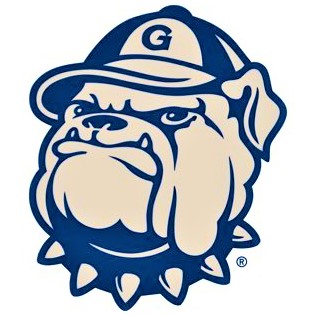 Georgetown University
PhD in Computer Science
2016 - Present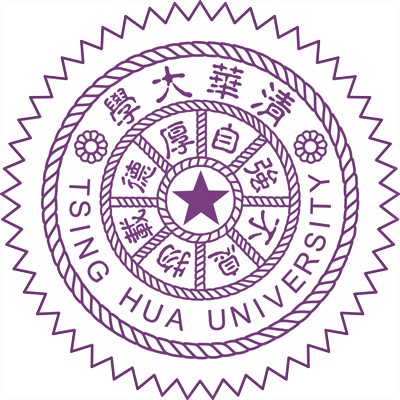 National Tsing Hua University, TW
BS in Quantitative Finance
Minor: Computer Science & Math
2011 - 2015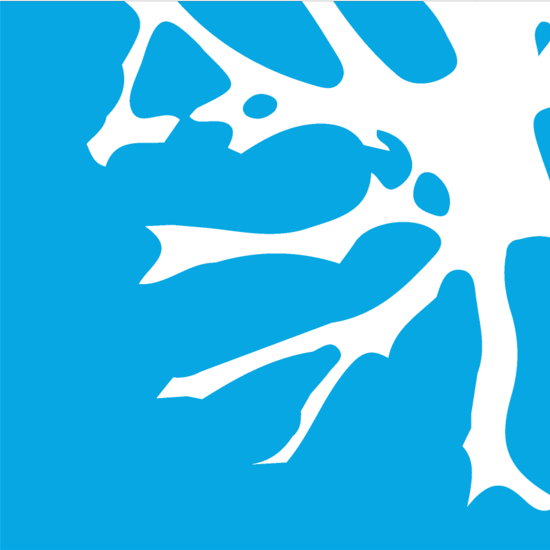 Brainspace, A Cyxtera Business
Intern Data Scientist
2018 and 2019 Summer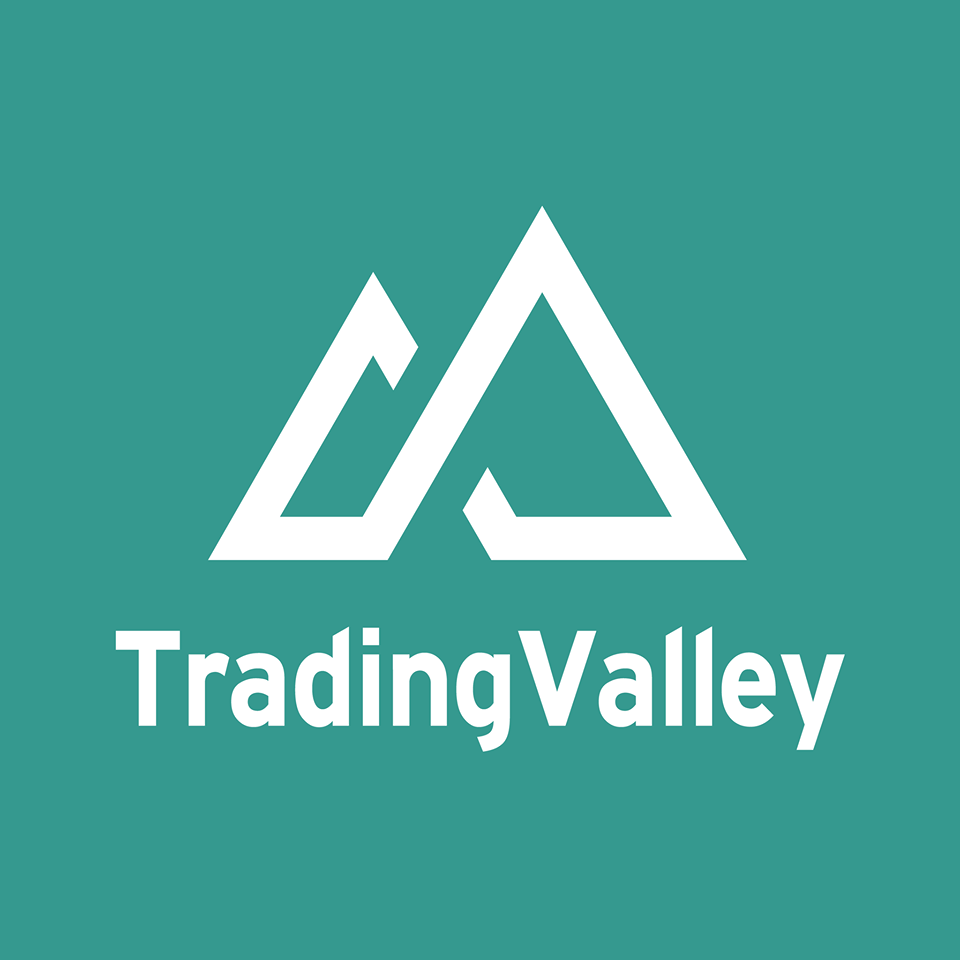 Trading Valley
Chief Frontend Developer
Nov. 2014 - July 2016
From AI in Law to AI in Everything: Decision Support vs Decision Making
. Sept. 10, 2019 @
National Chengchi University
.
"Risk" in Machine Learning
. Dec. 31, 2019 @
Quantitative Finance Department in National Tsing Hua University
.