I am currently a Research Associate at [email protected] working on cross language information retrieval. I recieved Ph.D. in Computer Science from Georgetown University in 2021, under the advice of Ophir Frieder in the IR Lab, David D. Lewis at Redgrave Data and Jeremy Fineman.
My research interests are ad-hoc and high recall information retrieval, active learning, and low-resouce machine learning. Check out my Chinese blog for my lastest research and thoughts.
I am also the developer of TARexp, which is an opensource Python experiment framework for Technology-Assisted Review.
I am a baseball fan, a frontend engineer, an experimental cook, a frisbee beginner, and recently started to learn fortune-telling.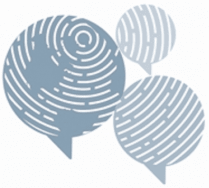 Human Language Technology Center of Excellence, Johns Hopkins University
Postdoctoral Fellow
2021 -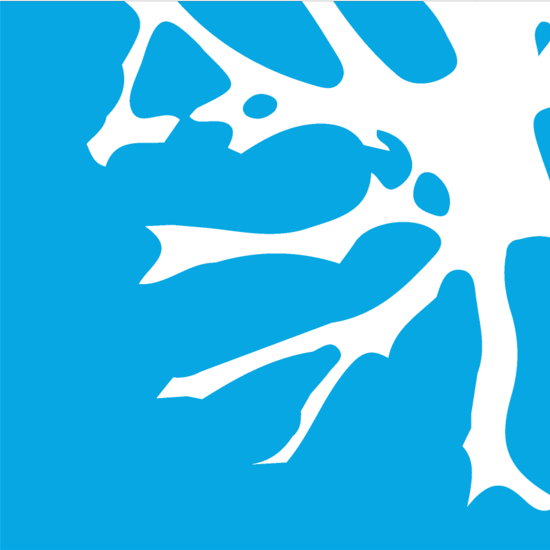 Brainspace, A Cyxtera Business
Intern Data Scientist
2018 and 2019 Summer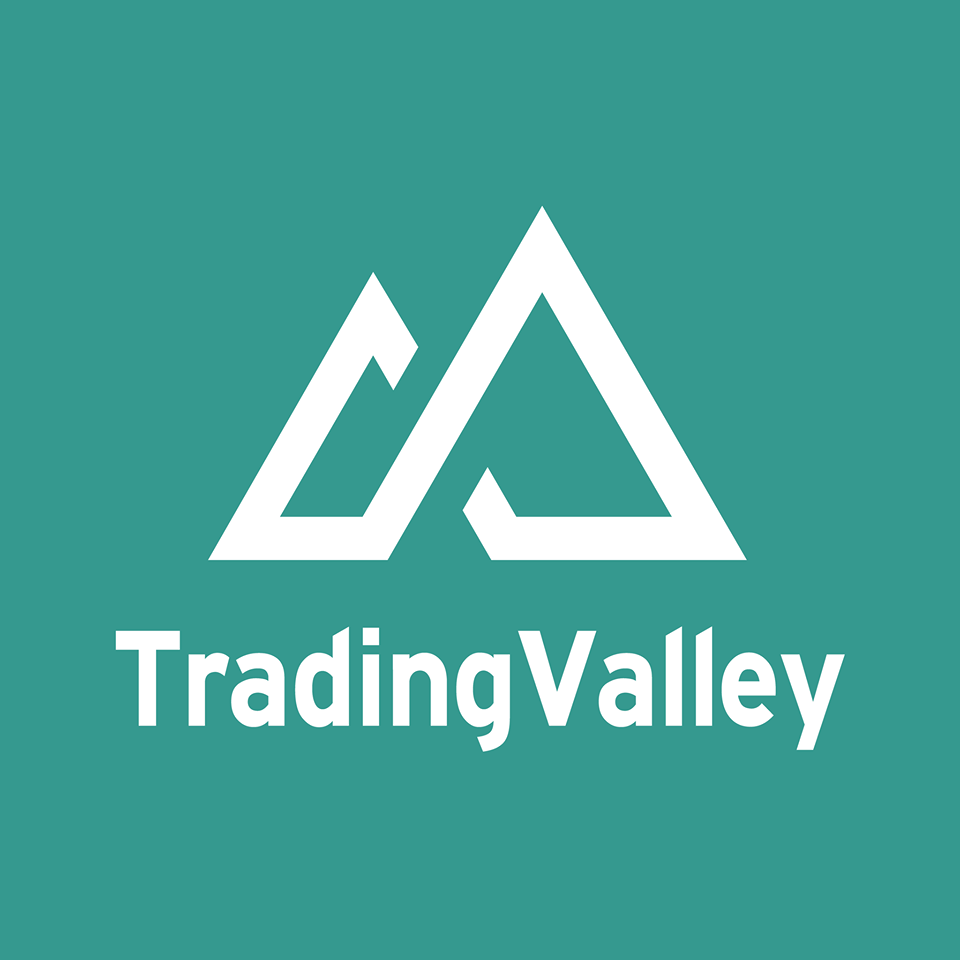 Trading Valley
Chief Frontend Developer
Nov. 2014 - July 2016
IR Lab, Georgetown University
PhD in Computer Science
Cost Reduction and Modeling of
Technology-Assisted Review
2016 - 2021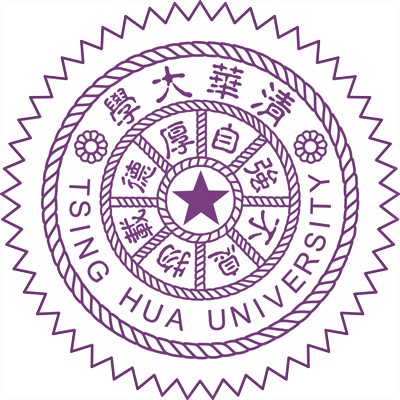 National Tsing Hua University, TW
BS in Quantitative Finance
Minor: Computer Science & Math
2011 - 2015
TAR Experiments with TARexp
Mar. 16, 2022 @
Relativity
.
Cost Modeling for Technology-Assisted Review.
Sep. 27, 2021 @
IR Seminar at University of Glasgow
.
Choose No More: Combining Keyword Search and Supervised Learning.
June 17, 2020 @
Computer Science Seminar in National Chiao Tung University
.
"Risk" in Machine Learning
. Dec. 31, 2019 @
Quantitative Finance Department in National Tsing Hua University
.
From AI in Law to AI in Everything: Decision Support vs Decision Making
.
Sept. 10, 2019 @ National Chengchi University.